Welcome to D&K Engineering
If you're looking for a one stop shop that offers high quality repairs, designs, modifications and metal fabrication than you're in the right place.
With a mobile unit and a custom designed workshop, we will give you engineering solutions when and where you need them.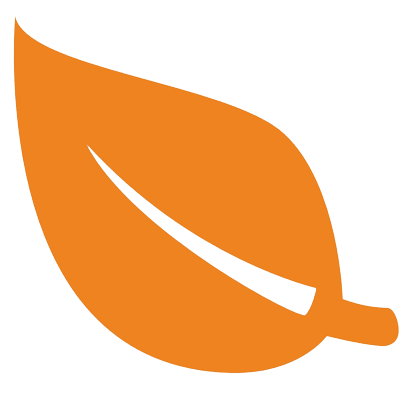 Having worked with the Albany agricultural community for almost ten years now both in the workshop and out on farms.
We pride ourselves in delivering high quality solutions on time, every time.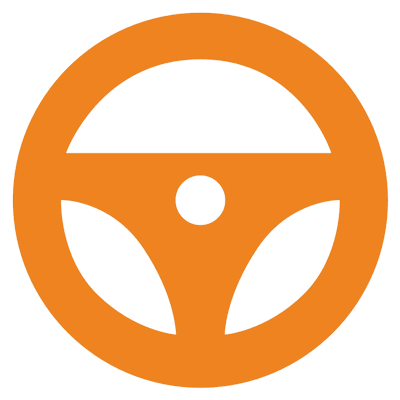 Designed with road trains in mind, trucks can be driven through the yard and workshop easily for repair.
From hydraulics, painting, electrics and of course metal work, we have got you covered.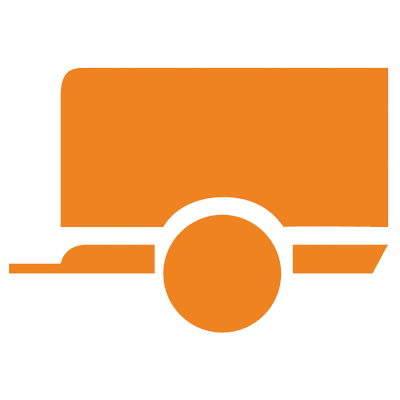 Our services aren't limited to our workshop. If you're stranded out on the road or can't bring the job to us, we will come to you.
With highly experienced staff and a state of the art mobile unit, we can bring the workshop to you.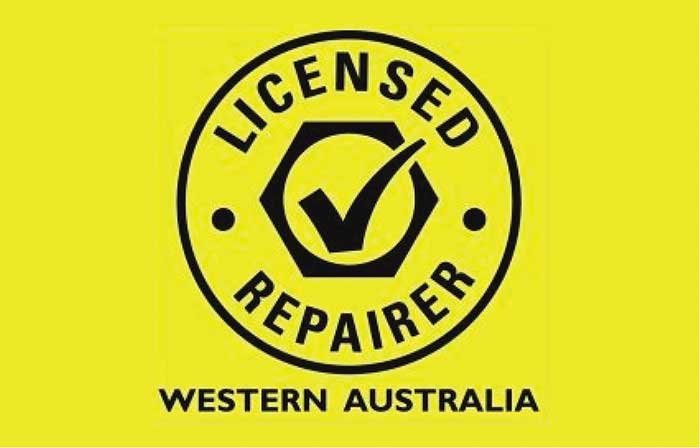 Licensed Repairer
Accredited staff in the workshop at all times ready to work on motor vehicles.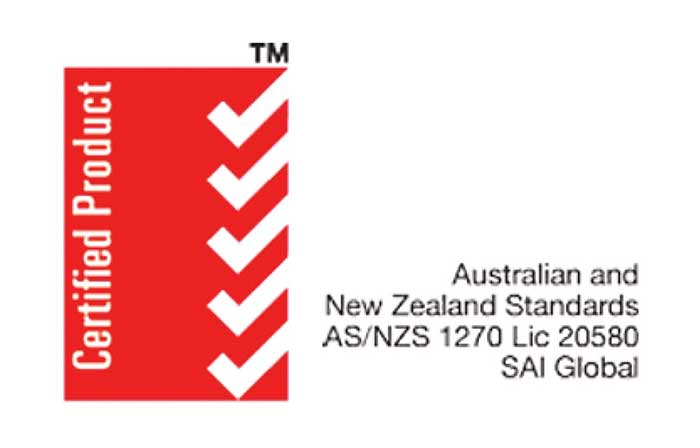 Australian Safety Standards
All products created or modified by D&K Engineering adhere to Australian Safety Standards.