TRANSPORT SERVICES
Between our mobile unit and our workshop that offers road trains the ability to drive through and park or drop off a trailer, we consider ourselves market leaders in the transport industry sector.
Whether you're stranded out on the road, or if you are in town and need repairs, mods or installation done, we can sort you out.
At D&K Engineering, we are working towards becoming a one stop shop for transporters. Not only are we experts at metal fabrication, repairs, designs and installation, but we can supply wiring, painting, electrical and hydraulic services too.
With a custom built work shop fully equipped with the latest technology and machinery operated by highly skilled, hard working staff, we appreciate how important it is to get you back on the road without cutting corners on the job.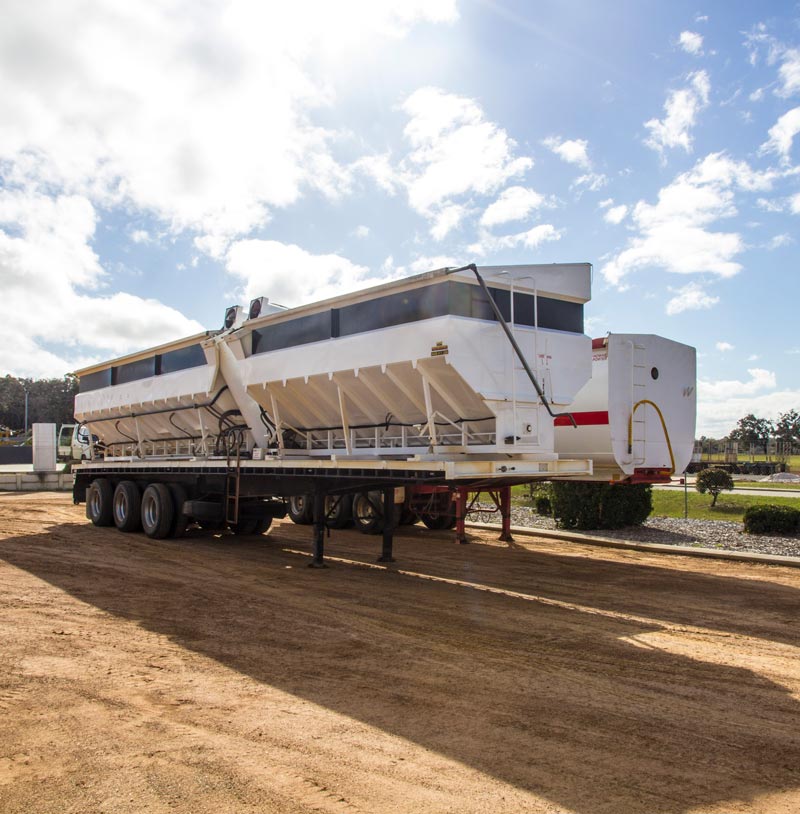 CALL OUT FEES
D&K Engineering Mobile Unit call out fees are $1 per kilometer travelled and $110 per hour (that includes travel time).
For roadside or out of town assistance,
call +61 488 011 558.