ORDER ONLINE
Over the years we have learned exactly what works and what doesn't and from this, have designed and created our own products that we believe to be superior.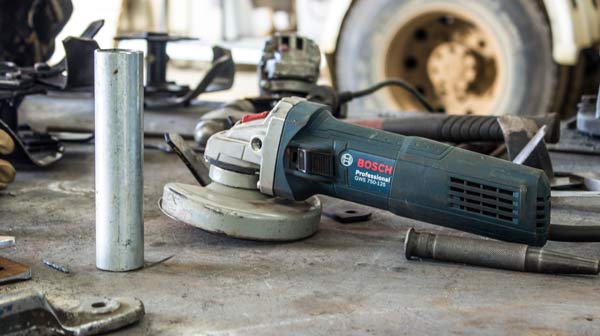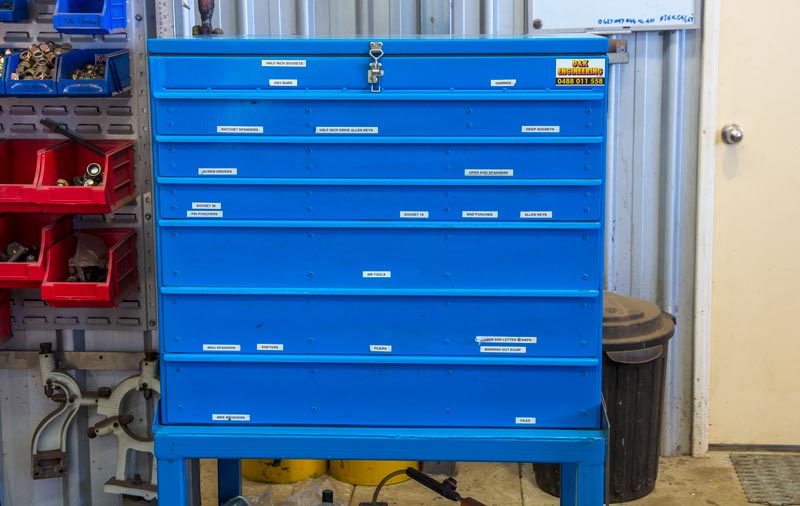 D&K Toolbox
Made out of 1.2 zinc anneal, toolboxes can be built to customised specifications before being blasted and powder coated.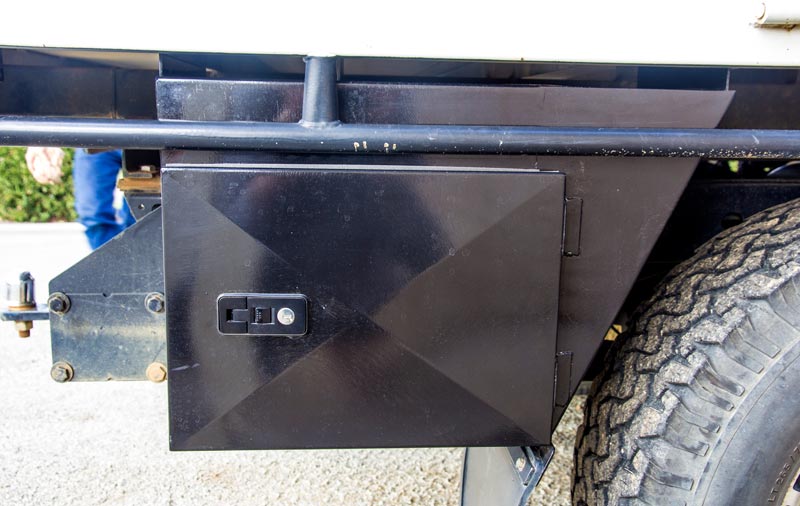 D&K Lock Box
Built to fit onto the underside of utes and trailers, these lock boxes can be customised to suit individual needs.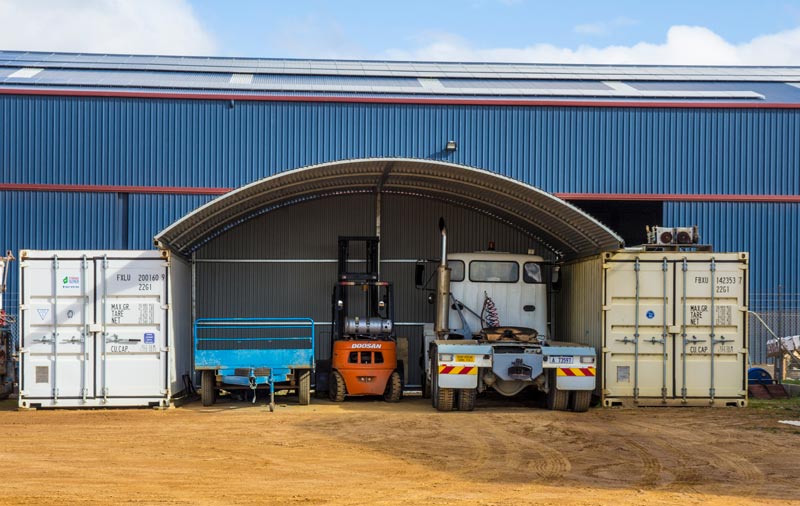 D&K Dome
These domes are 7.2 metres wide, 7.5 metres long with an apex height of 1500mm above the top of the sea container.